Hello, I'm Robert
Creative Technologist
Twin Cities ✈ Phoenix
Hello, I'm Robert
Creative Technologist
Twin Cities ✈ Phoenix
WRITER, EDITOR, DIGITAL MANAGER
I have a wide area of interests, which drives a wide set of skills. I'm a communicator and journalist who bridges research, data and Web strategy.
COMMUNICATIONS
I craft your message and tell your stories.
WRITING & EDITING
Copywriter for news and public relations.
WEB MANAGEMENT
Consultant, producer and manager for Web projects, online presence and digital strategy.
DATA & METRICS
I analyze, visualize and explain numbers. I help you understand.
People & Projects I've Worked With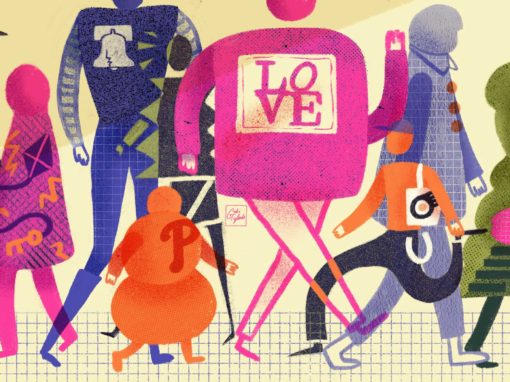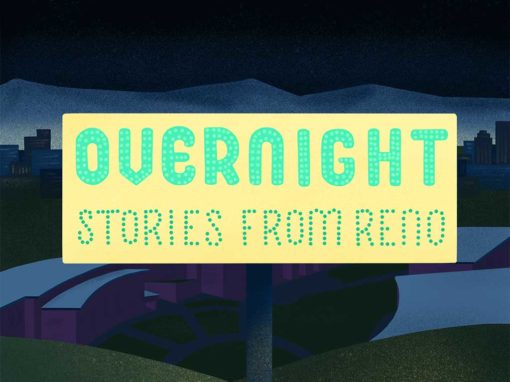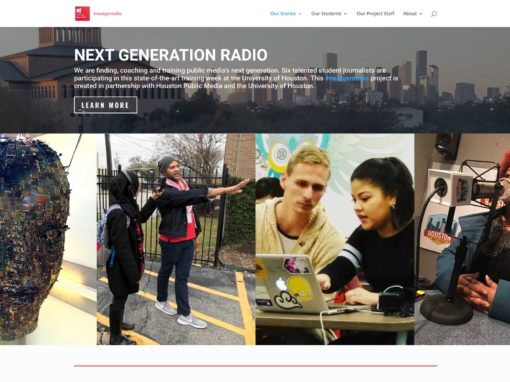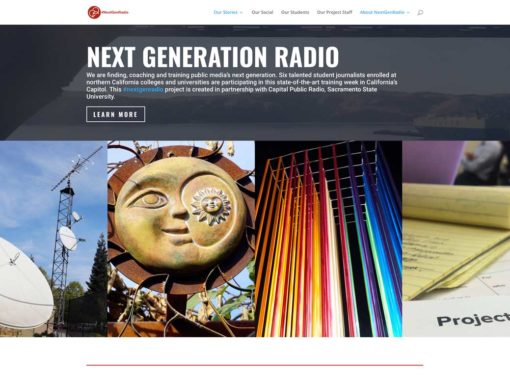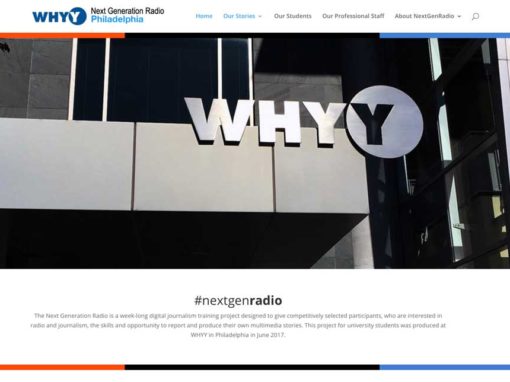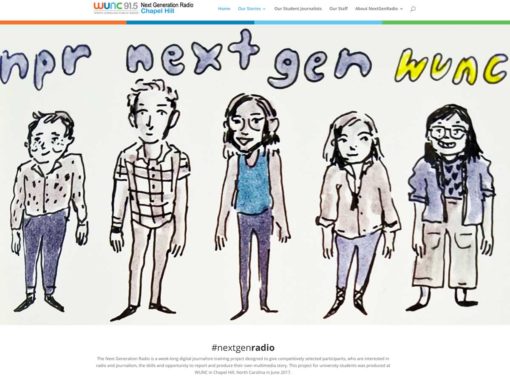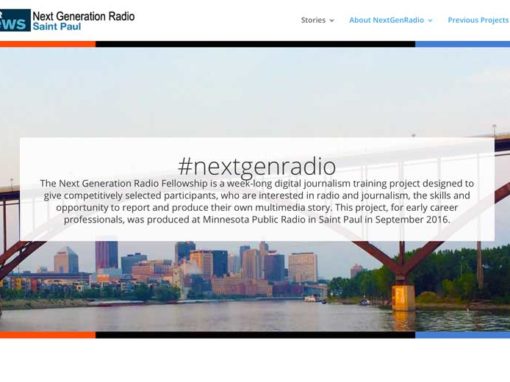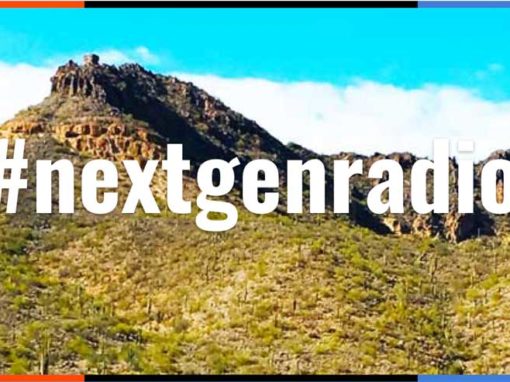 Powered by passion. Fueled by coffee.
Loves passionate people. Hates the word "No."
I'm a desert transplant to the Twin Cities. I love world travel, SCUBA diving, mountain biking, desert hiking, GPS, GIS, road trips, backpacking, technology, spicy food, PBS, foreign films, new places, the Sonoran sun, the Mexican moon, ocean waves, futbol, dogs, anything death-defying, deadlines, working hard, staying up too late, getting up too early, and good, strong coffee.
I can be found pedaling my mountain bike on dusty Arizona trails, roadtripping in my orange Honda Element, or snowshoeing through icy Minnesota parks. Look for me.